Skip to Main Content
It looks like you're using Internet Explorer 11 or older. This website works best with modern browsers such as the latest versions of Chrome, Firefox, Safari, and Edge. If you continue with this browser, you may see unexpected results.
Laos Documentaries
IMDb Most Popular Documentaries from Laos
See a listing of more than 40 documentaries from Laos.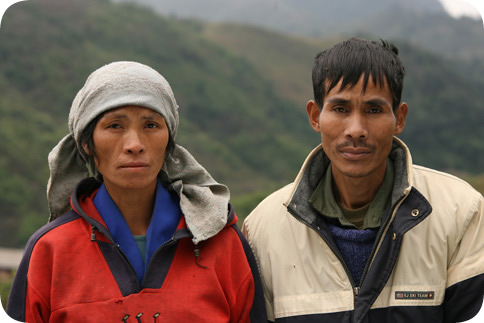 Laos: So You Think the War is Over
Directed by Network Ireland Television. 2009. 25 minutes.
Portions in Lao with English subtitles.
Due to its entanglement in America's Vietnam War, Laos is frequently cited as, per capita, the most bombed country in the world. This program shows how a conflict that officially ended over three decades ago still kills and maims innocent civilians. Viewers meet several families decimated by buried munitions, or "bombies" in the local vernacular, that were dropped between 1964 and 1973. As the film demonstrates, these explosives are often accidentally detonated in the course of agricultural work and have brought many family farms to the brink of ruin. Bounpone Sayasenh, director of UXO Lao, further illuminates the grim legacy of American air power—a legacy made more visible with every deadly harvest. A part of the series Fighting the Tide 3: Developing Nations and Globalization. (Portions in Lao with English subtitles, 25 minutes)
Laos Drama
The Rocket
Directed by Kim Mordaunt. 2013. 96 minutes.
A boy who is believed to bring bad luck to everyone around him leads his family and two new friends through Laos to find a new home. After a calamity-filled journey through a land scarred by the legacy of war, to prove he's not bad luck he builds a giant rocket to enter the most exciting and dangerous competition of the year: the Rocket Festival.